Michael de Koningh grew up in the Bat and Ball area of Sevenoaks in the 1960s and 70s, and never moved far from the area after leaving his childhood home and getting married. When Michael sadly passed away in 2016, he left behind a multifaceted legacy and a large collection of stuff to go with it.
It is a difficult job for the recently bereaved to decide what to do with the things left behind. The sheer scale, the separation of the sentimental from the disposable, can be a daunting task. And somewhere between the sentimental and the disposable, some objects have the potential to take on a different significance in a new location.
Sevenoaks Museum has acquired a collection of objects relating to different strands of Michael's life. Individually, these objects provide an insight into local industries, retailers and social clubs of the past, and the music that defined a subculture of youth. Together, they form an autobiography of a creative individual who felt a strong connection to his hometown of Sevenoaks.
From a young age, Michael developed a passion for art and the Kent countryside, inspired by a family history of Dutch painters and by his grandparents who managed a cattle herd at Dibden Farm. During a period of illness in his childhood, he spent time at home drawing and creating his own comic books. This creativity was further encouraged by his art teacher at Wildernesse School.
After leaving school, Michael directed his artistic skills into a paid job as a designer at Otford Paper Sacks (later Otford Plastics). He then started working for himself as a carrier bag designer using his knowledge of printing styles and techniques. Some of these designs and finished products have been donated to the museum as a record of local businesses gone by.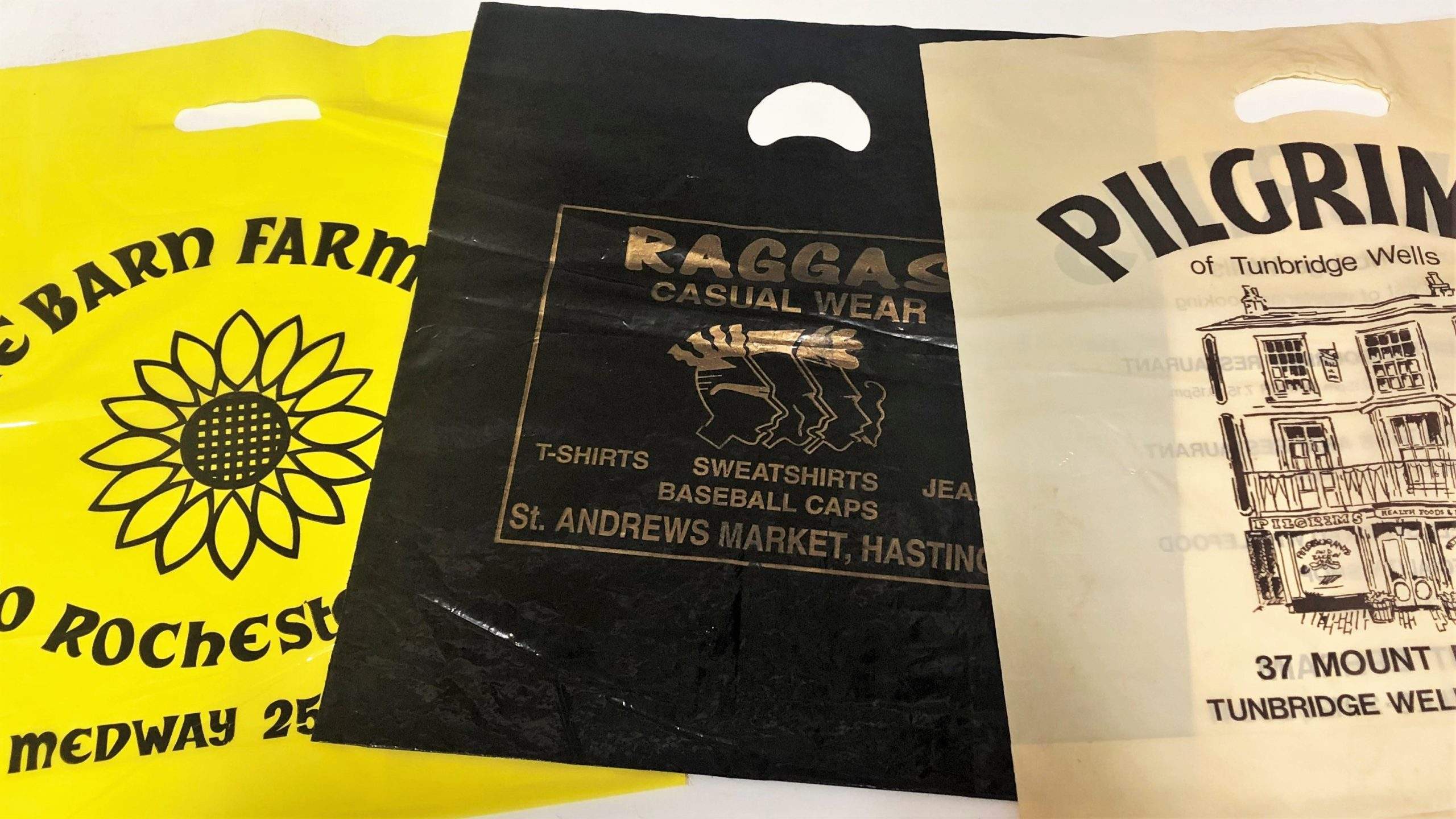 Michael also got involved with local community groups to whom he offered his design skills.
Later in life, as an active member of the Sevenoaks Society, Michael published the society magazine and designed many of the covers.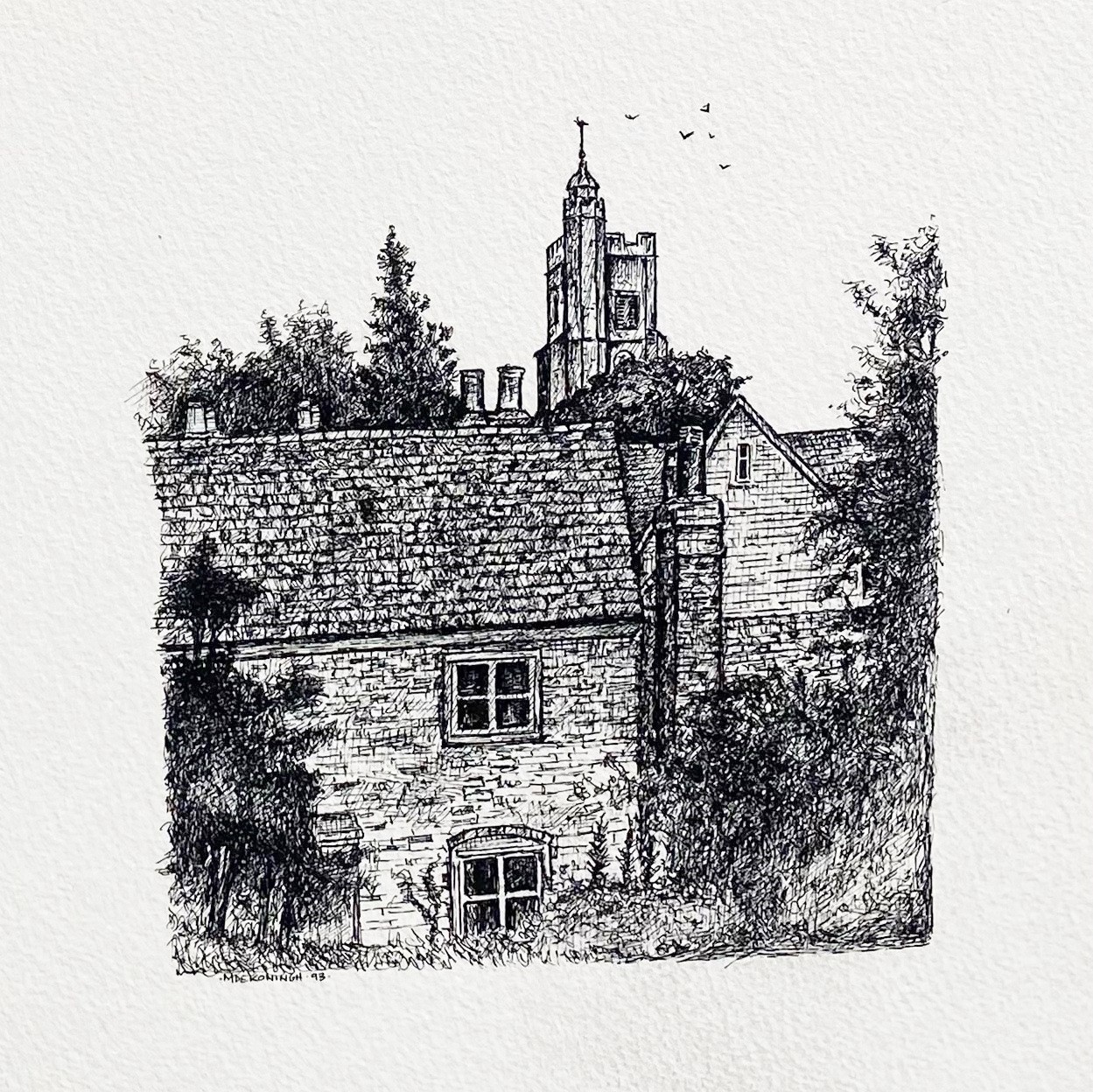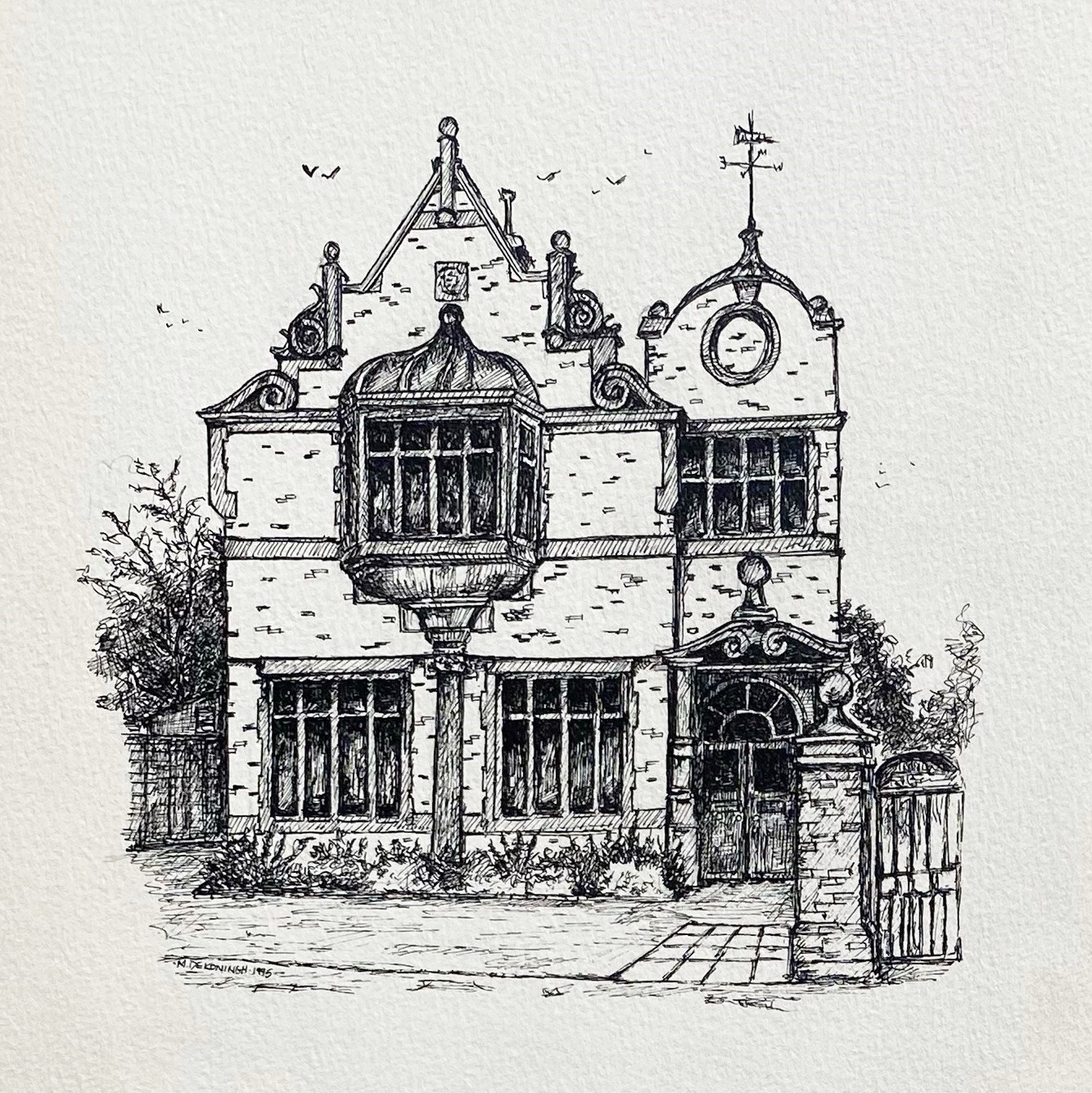 In his youth, Michael developed an interest in local history after discovering sherds and pots on top of a former Victorian rubbish tip and brickworks. With the help of his mother, he obtained permission to dig in the area and began a lifelong hobby of collecting antique bottles. He ended up with one of the most important collections of Sevenoaks bottles in the UK, mostly comprised of 19th century stoneware and glass bottles from local mineral water and ginger beer suppliers. Some of the best examples have been donated to Sevenoaks Museum, along with an early 20th century chemist's bottle complete with paper labels.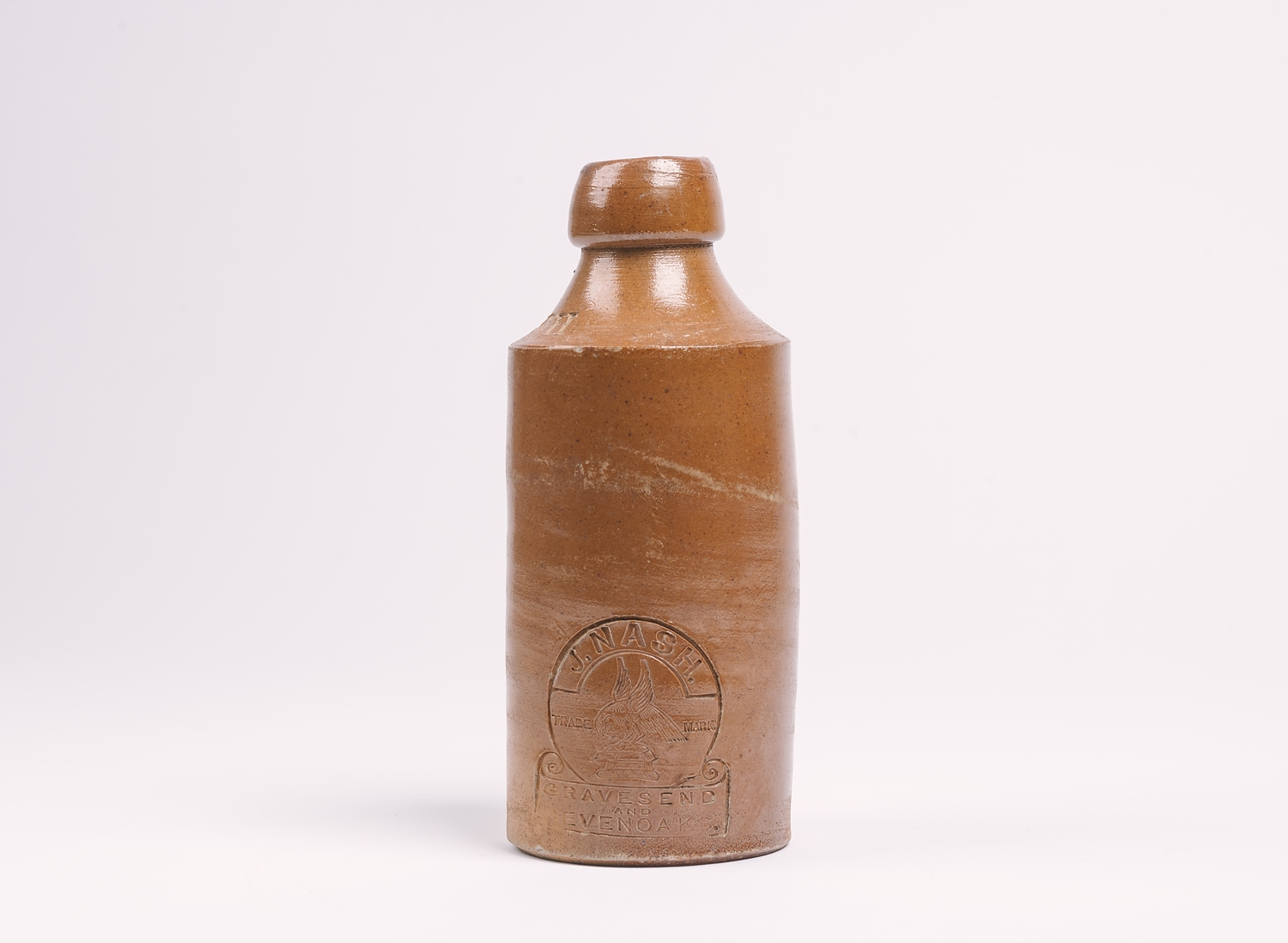 During his teenage years at Wildernesse School, Michael would play vinyl records on the Kent County Council Garrard record deck in the Common Room with friends. He bought records from The Spinning Disc record shop in Sevenoaks High Street and discovered a love of soul, funk and reggae music.
His love of reggae extended to a love of the fashion of the time – skinhead, Crombie coat, DMs. The original skinhead style was influenced by Jamaican rude boy and Mod fashion of the 1960s. It was a working-class youth subculture rooted a in love of Black and 'two tone' music.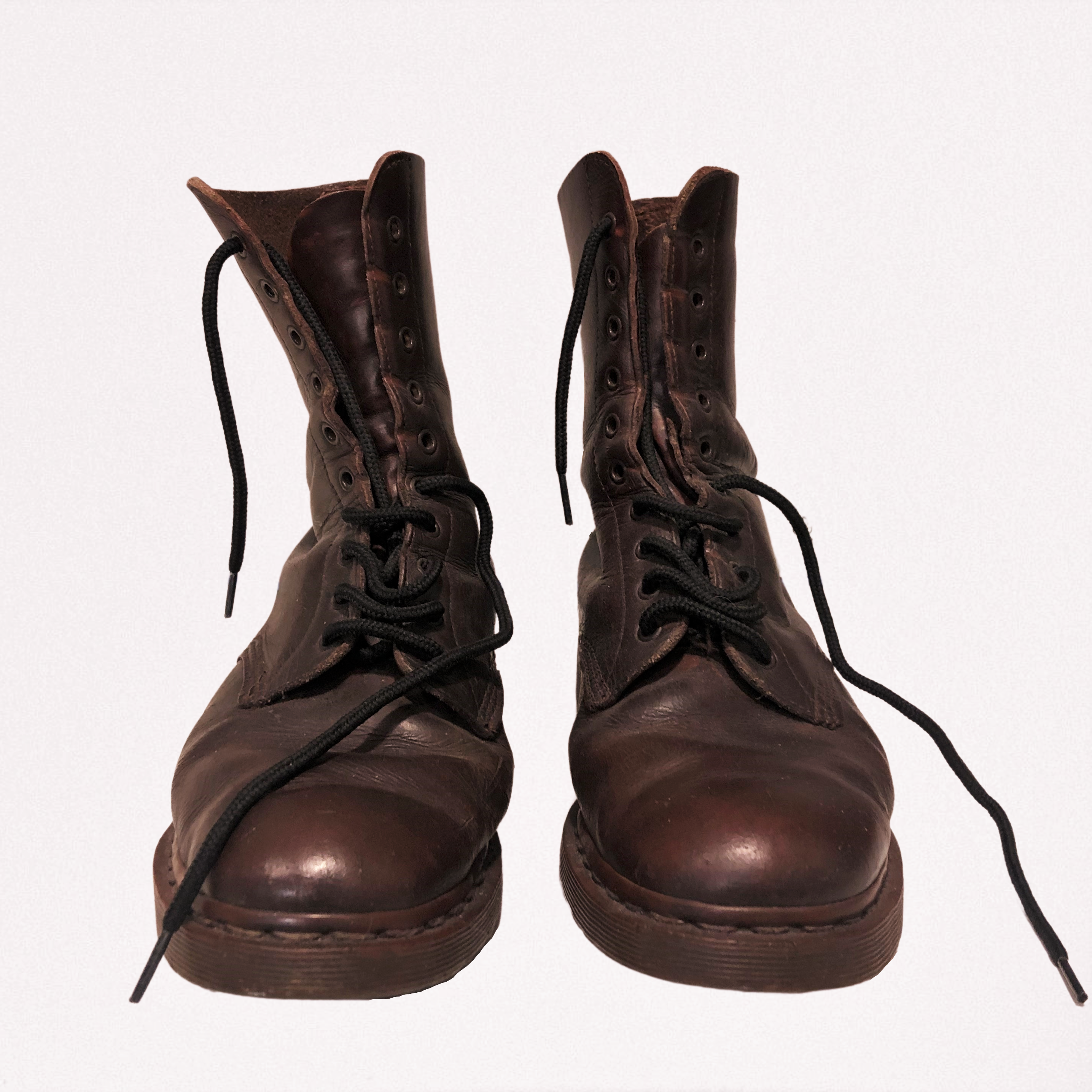 Michael formed a mobile disco with some friends, and later had his own equipment under the name 'Illusion'. He went to local nightclubs such as Carriages in Tunbridge Wells, entered disco dancing competitions, deejayed alongside Pete Tong and Tim Westwood and built a large collection of vinyl records. Michael started selling his records to supplement his income in the 1990s and ran a successful mail order vinyl business called Reggae Reggae Reggae.
Michael became known as a music writer and reggae expert, particularly skinhead reggae which was influenced by ska, rocksteady and soul music. He wrote sleeve notes and articles for Trojan Records, a British based Jamaican music company which was instrumental in introducing reggae to a global audience. Successful Trojan artists from the label's early years include Desmond Dekker and Lee "Scratch" Perry's The Upsetters. Michael also wrote a regular column for Record Collector Magazine, contributed to the Record Collectors Guide, and wrote two books about the history of reggae in the UK.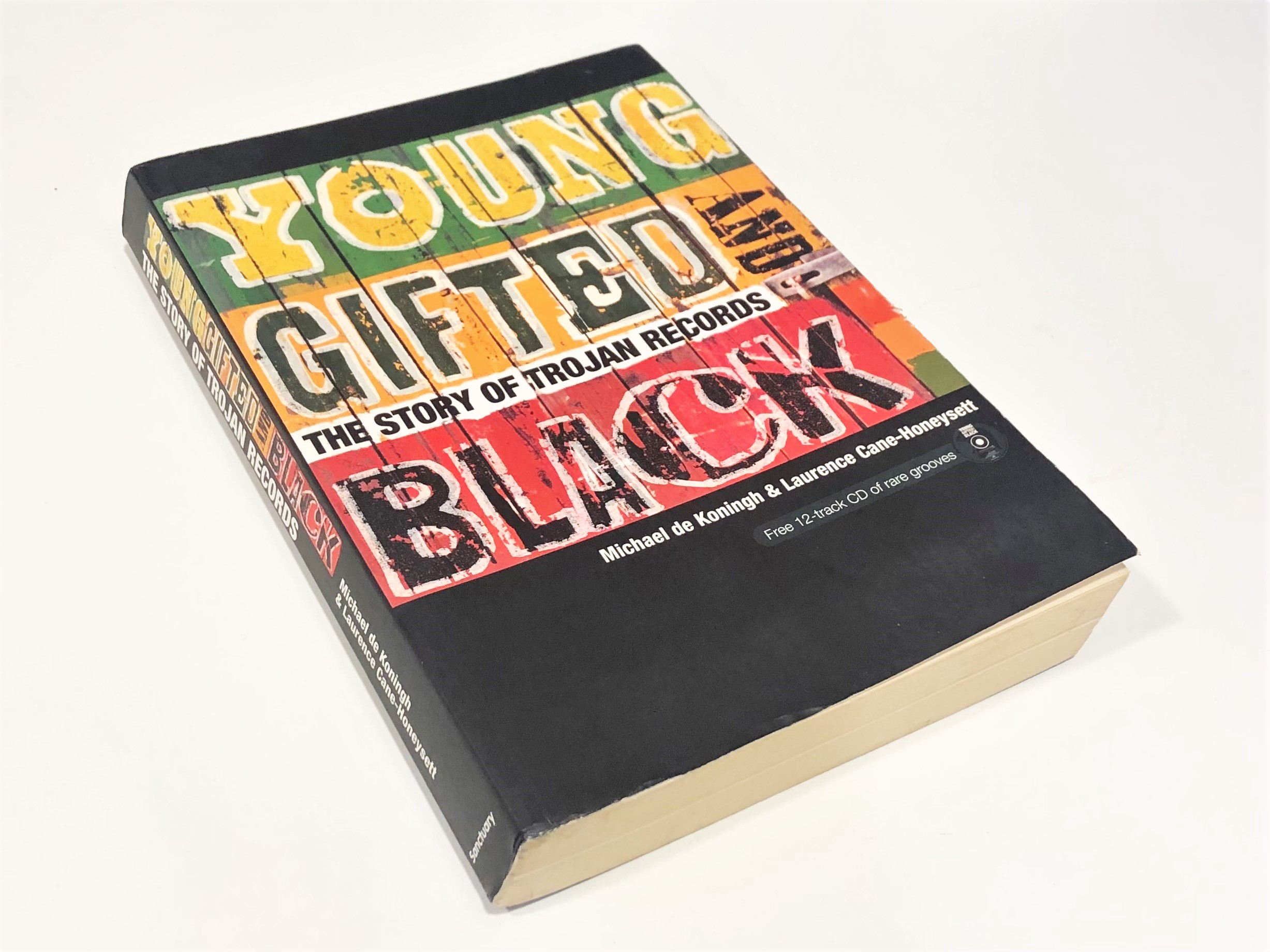 Sevenoaks Museum has been developing its collection to better represent the lives of ordinary people in the 19th and 20th centuries. If you have an object with a story to tell, we would like to hear from you.
Written by Liz Botterill, Curator, with the help and guidance of Katherine de Koningh, Michael's widow.